Taya Ma A Goddess I met 10 years ago

 Salima Luna Ghazal Raoui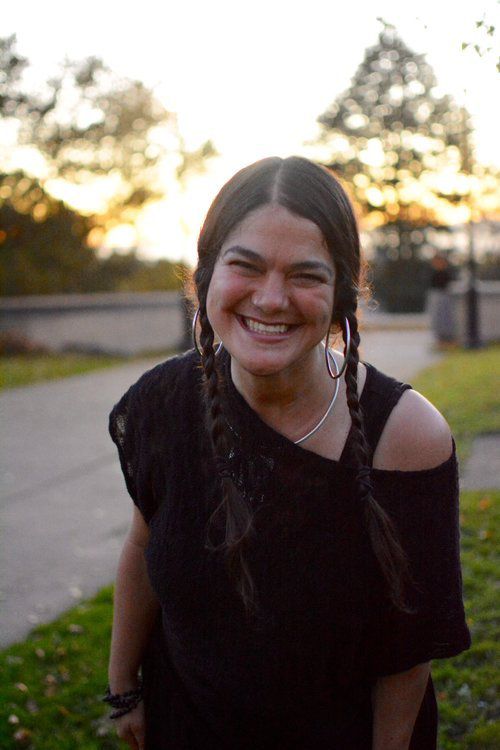 February 2009, Washington Dc , National Cathedral, Sacred Circle, Valentine Day, Women as Spiritual Guide, Divine Feminine , Love in Action...
These are the thoughts which rush into my mind when I think of Taya . A place/time/energy which allowed me the amazing privilege to meet beautiful Goddess Taya Mâ Holly Shere
Our brief meeting led to a connected heart/soul conversation via email or just through the mysterious divine web
We bumped :) again onto each other via social medias and found that although 10 years have passed our desire to meet again and co-create something together is still if not even more alive now than then.
Taya Ma Shere ("Holly" as I have met her) and I are looking forward to receive the go ahead sign from the Universe and lead or co-weave as she so wisely put it, a Divine Feminine Retreat in Morocco
Until then we will continue to listen to the guiding voice of the Ancestors within us
10 years ago the spirit of the Divine Feminine moved us towards each other. It took this long to rekindle and maybe manifest the vision.
You may find below the link to her website with all her amazing offerings
A beautiful soul I am honored to have been lucky to meet
With Love and Light
Salima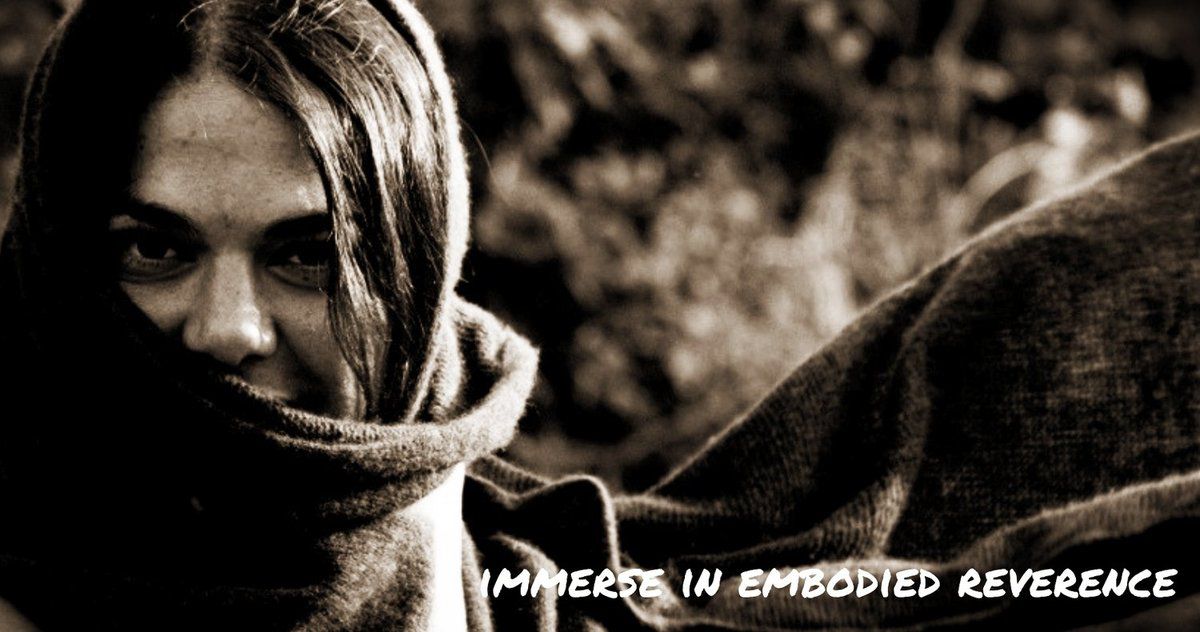 Dear Salima,
I hope you are well. I'd very much hoped to find a chance to talk with you at Sacred Circles, but given the fullness of the presenting schedule, connecting wasn't in the mix. I'm the woman who led the "holy, holy" chant a couple of times, and also co-facilitated the Jewish Sabbath rituals (in addition to my workshops). The one thing I had a chance to attend, rather than lead, during the gathering, was your Saturday morning workshop, and I so enjoyed it, and the inspiration and spaciousness in your facilitation and presence. At that time, I wanted to speak to you about the possibility of co-organizing a Jewish-Sufi workshop or pilgrimage to Morocco, but had to run off to a Conference Weaver's lunch meeting. I was delighted to hear during the presenter's debriefing that you'd already been in touch with Judith and other Jewish folks about such a gathering.
I would love to co-create (or support the co-creation of) such experiences, if there is space in the mix for one more. I run a creative, earth-honoring training program in Jewish women's spiritual leadership (www.kohenet.org) as well as serving as the spiritual leader / rabbi of a Jewish congregation here in DC (www.hashlamah.com). In recent years, I have also led and organize peace-oriented pilgrimages to Israel/Palestine, working with Bedouin community and dear Sufi Sheikh and Sheikha friends based in East Jerusalem. There are definitely folks in my circles who would be drawn to an interfaith (Jewish/Sufi) creative/artistic, body-honoring pilgrimage to (or retreat in) Morocco, as I am to co-creating one. I welcome the opportunity to be in dialogue around this and to connect with you one-on-one to see if this might be a good fit. Sending many blessings, and hoping the resonance of Sacred Circles is bringing you much light
Holly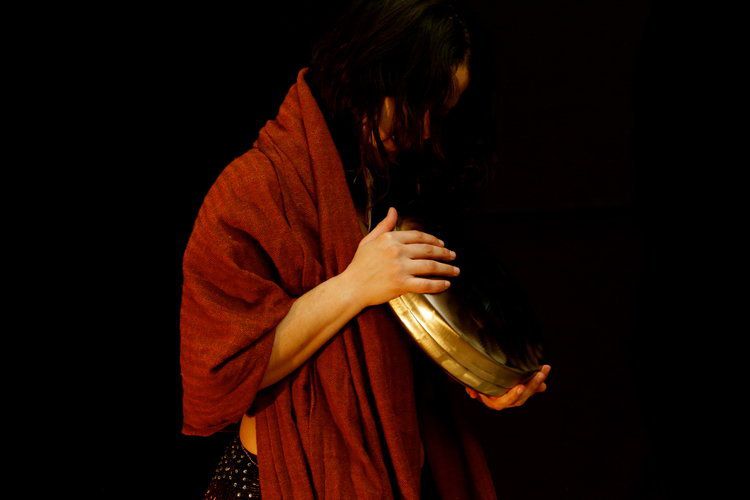 Dear Holly
I am so deeply moved by this amazing gift from the Universe to be somewhat part of a potential beautiful gathering of the souls in the spirit of healing and peace through art ,travel and spiritual practices that our co-creative efforts might birth
This is so huge, I am still looking at it from a very narrow window of my lower self to entirely grasp and understand the actual Divine hand at work here
I will do everything I can to help support, create, organize, birth such an event, journey, travel and pilgrimage
I don't know where to start, I am just grateful in receiving such an honor.
I want to take time to look at your website and come back to you with a full knowledge and better overview of your amazing dimension. I don't want to show lack of true appreciation of your own personal journey and mission for just by reading part of it makes me marvel at your large and generous highly evolved Being.
Sending you waves of Love and Light
salima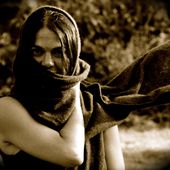 My journey of training up has not been linear. The version that fits in lines includes me studying the folklore of religion in a land called Ivy League and later sitting at the feet of plenty a ...
Pour être informé des derniers articles, inscrivez vous :