Calligraphy Workshop and Iftar at Stony Point Center : June 7th 2018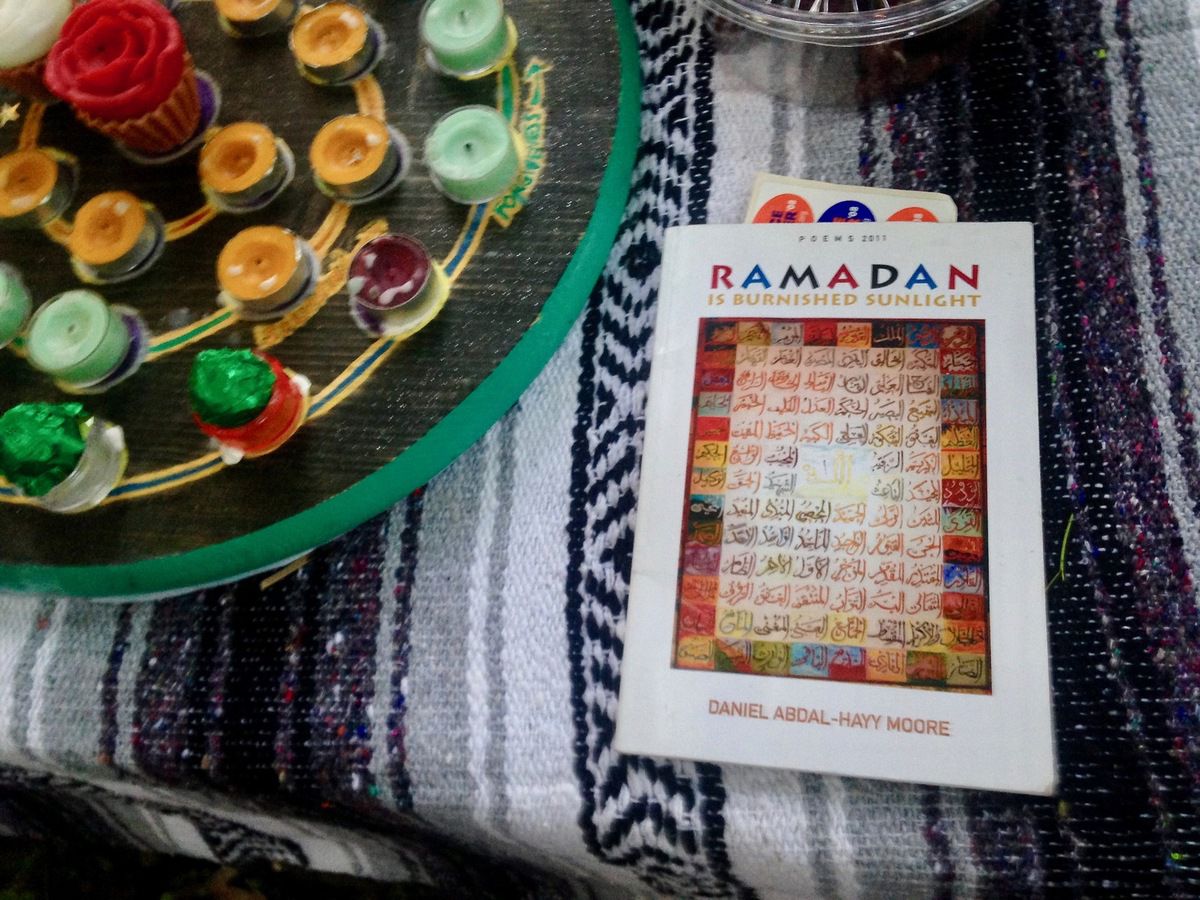 Thursday June 07, 2018 - 6:00 pm until 10:00 pm
The Muslim Cohort of the Community of Living Traditions would like to invite you and your friends and family to
an open freestyle calligraphy workshop on the 99 Names of God, led by Moroccan artist Salima Raoui
followed by a fast-break ceremony and Iftar meal.
Location: Allison House, 142 West Main Street, Stony Point
(less than half an hour from the Jerrahi Mosque)
Please RSVP with numbers attending to Rabia at mpfrth@gmail.com
if you cannot come for the meal, do let us know if you can join us for dessert
People of all faiths and backgrounds are welcome!
We are looking forward to seeing you!
Pour être informé des derniers articles, inscrivez vous :