My next Art Residency or where you will find me this coming May thru July 2018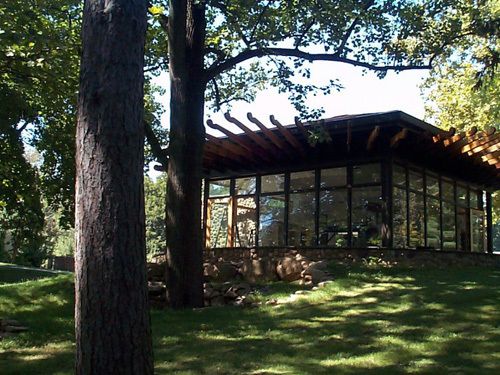 I am happy to announce that I shall be the Artist-in Residence of an amazing organization , Stony Point Center.
"Stony Point Center is home to the Community of Living Traditions, a multifaith intentional community dedicated to the practice and study of hospitality, nonviolence and justice.
Practicing Hospitality
We begin with practicing the hospitality of our Muslim, Jewish and Christian faith traditions, as we host the Center's guest groups. In its deepest sense, hospitality means "welcoming the other, welcoming the stranger," whether that comes in the form of another human being, a group, an idea, or a critique. It is this fundamental openness to learning about, understanding, and potentially being changed by the other, that is the foundational practice which leads to collaborative, effective efforts to nurture peace, nonviolence and social justice."
I am extremely excited and hope to share more of my residence journey with you as it unfolds
In the meantime here is the link to the page presenting me right below the present artist in residence, on their website
Quite a fascinating interfaith retreat center I highly recommend to all foundations, spiritual groups or organizations for their events, annual or summer retreats
I will be there from May 5th to August 1st 2018, so it would be wonderful to see you there!
With Love and Light
Salima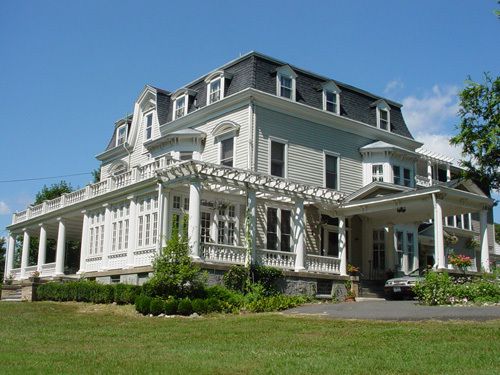 About Stony Point Center
Welcoming Across Boundaries, Nurturing Inclusive Community, Cultivating Peace and Justice
A Multifaith Commitment to Radical Hospitality Affirmed by the Presbyterian Church (USA)
Welcoming Across Boundaries by providing overnight and day-use accommodations and meeting spaces for individuals and groups. We offer delicious, locally-sourced food; simple, comfortable guestrooms; and a caring touch that honors the distinctive needs of each guest.
Nurturing Inclusive Community by respecting the uniqueness of each person. We practice courageous conversations, study of sacred texts, faithful action, and the creative arts.
Cultivating Peace and Justice by supporting the multifaith movement for nonviolence and eco-social justice. We engage in networking, human rights accompaniment, advocacy, coalition building, and nonviolent direct action.
Stony Point Center is located in the scenic Hudson River Valley, northwest of Manhattan in beautiful upstate New York.
September 2017 - April 2018 Jake has dedicated his adult life to his spiritual path and the transformation of consciousness. This path has enabled him to build deep bonds with people from all over ...
https://stonypointcenter.org/art-space/current-artist-in-residence
Pour être informé des derniers articles, inscrivez vous :