R&R Art & Retreat Residency at home with Salima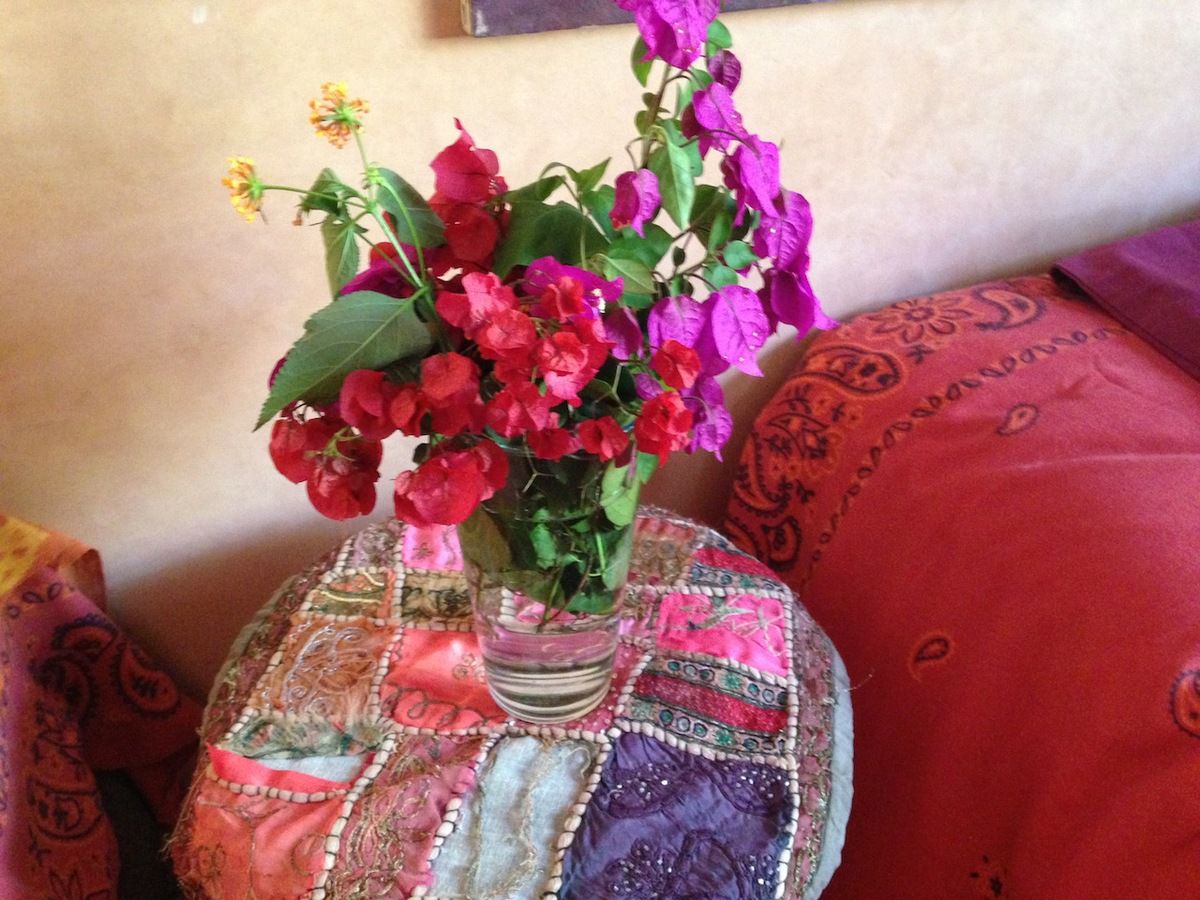 THE RESIDENCY
Private residence of an artist and art- therapist in Benslimane, Morocco
Contact: chezchamama@gmail.com or 212 658 89 26 22
During the residency it is possible to receive private sessions with Salima upon request.
THE PROGRAM
Potential Program in addition to the current project: Silence, painting, collage, meditation, Reiki, Chakra balancing, ECC/ ABB (Art Being & Becoming) , gardening, walking, reading, writing, participation in the Zen garden, henna sessions, moroccan traditional beauty care and hamam, local produce , crafts or art purchases, art and design jewelry created by Salima, hiking around in nature (see video in the link below)
TESTIMONY FROM RESIDENTS
"Good morning, meditative, contemplative and creative souls. I wanted to share a little word that describes most of my experience at Chezchamama. There are moments in our "everyday life" when it is difficult to open our heart to the gentleness and kindness of words that our inner voice waits patiently to unveil. We are absorbed by the frenzy of action, reaction, often considering "non-action" as a failure, a burden, accompanied by sadness.
Chezchamama, I have taken the opportunity to take some time back, observing and letting go against this agitation and this vertiginous incessant questioning of our mental sphere.
In fact, the desire to be in residency - in retreat mode - was motivated by something internal, indefinable. The most appropriate word would be a call that resonates deep within us, a call from our inner voice as the mind tries to understand, to appoint, to structure and define, under the shape of a specific number of expectations.
Yet when I took this decision, internally, to go into myself, another intelligence manifested itself. It came, gently awakening a potential, a deep yearning. It appears only when I left it the space to express and reveal itself.
This inner voice knows what our mind can not grasp. Getting into a retreat residency was for me a way to lend an ear to listen to that little voice. But to hear, receive and integrate, as a gift, a secret that is cultivated and protects the bottom of the heart, one needs a loving and caring framework to surrender to the inner silence - the mystery place where that little voice lives.
I'd like to thank Salima for the confidence she inspired me while accompanying and guiding me, without knowing it, without saying it, without explaining it, into that inhabited silence.
I thank her from the bottom of my heart for her generous availability, caring and selfless listening, delicacy, kindness, gentleness, empathy, discreet presence, her protective aura, wisdom and humility.
Thank you." RZ
My Dear Salima,
I will never thank you enough for a wonderful time , well beyond my expectations.
Yes it happened in a moment of doubt, I saw a door opened and others followed. A magical moment as I have little or unknown. MT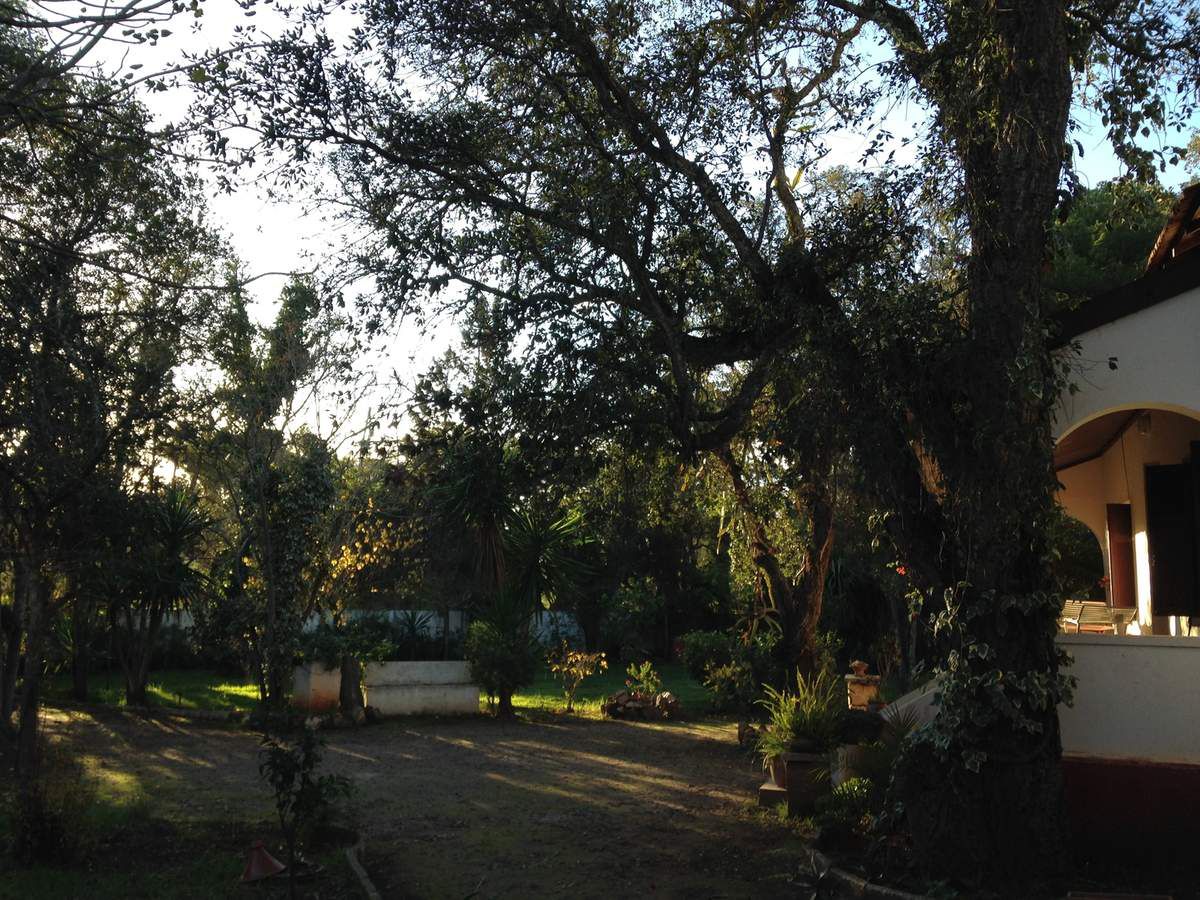 Pour être informé des derniers articles, inscrivez vous :